Originally aired on KUTV Channel 2 on December 11th - 6:00pm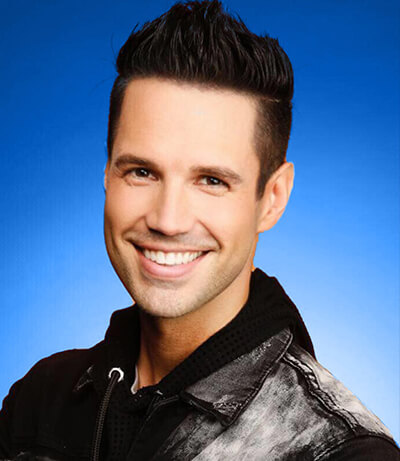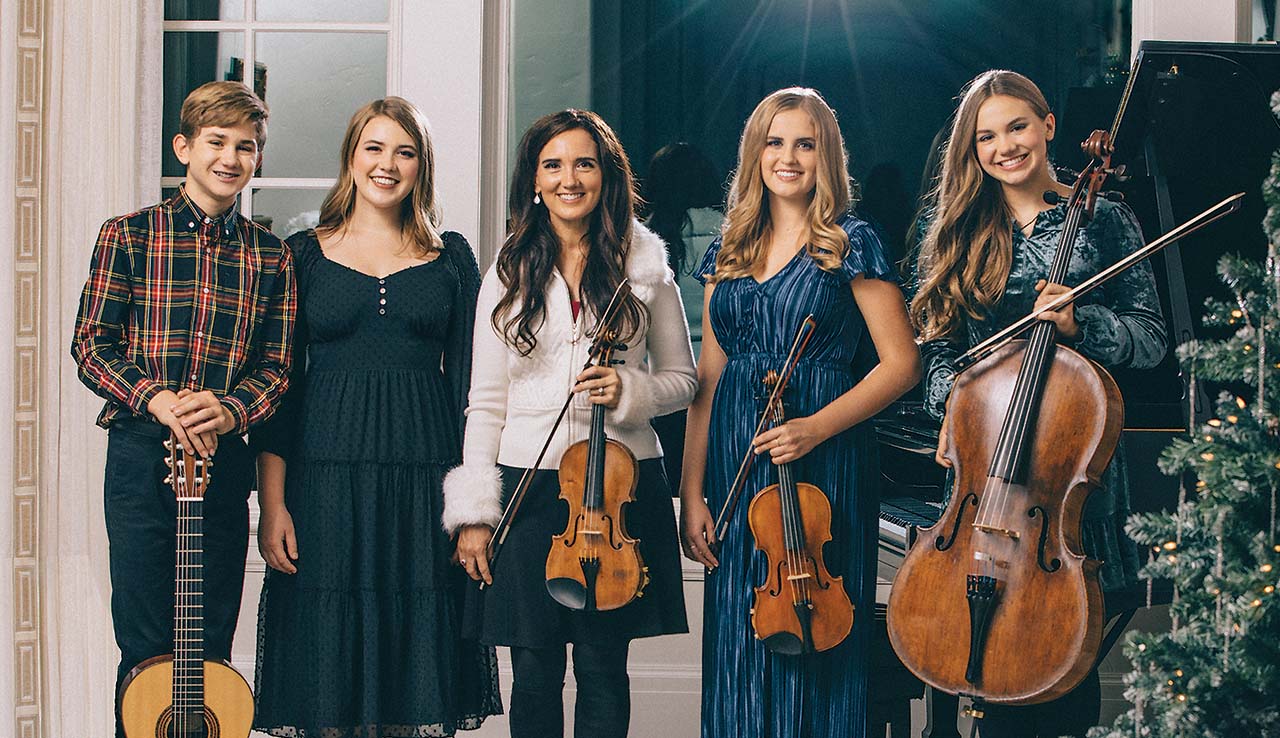 Jenny Oaks Baker and Family Four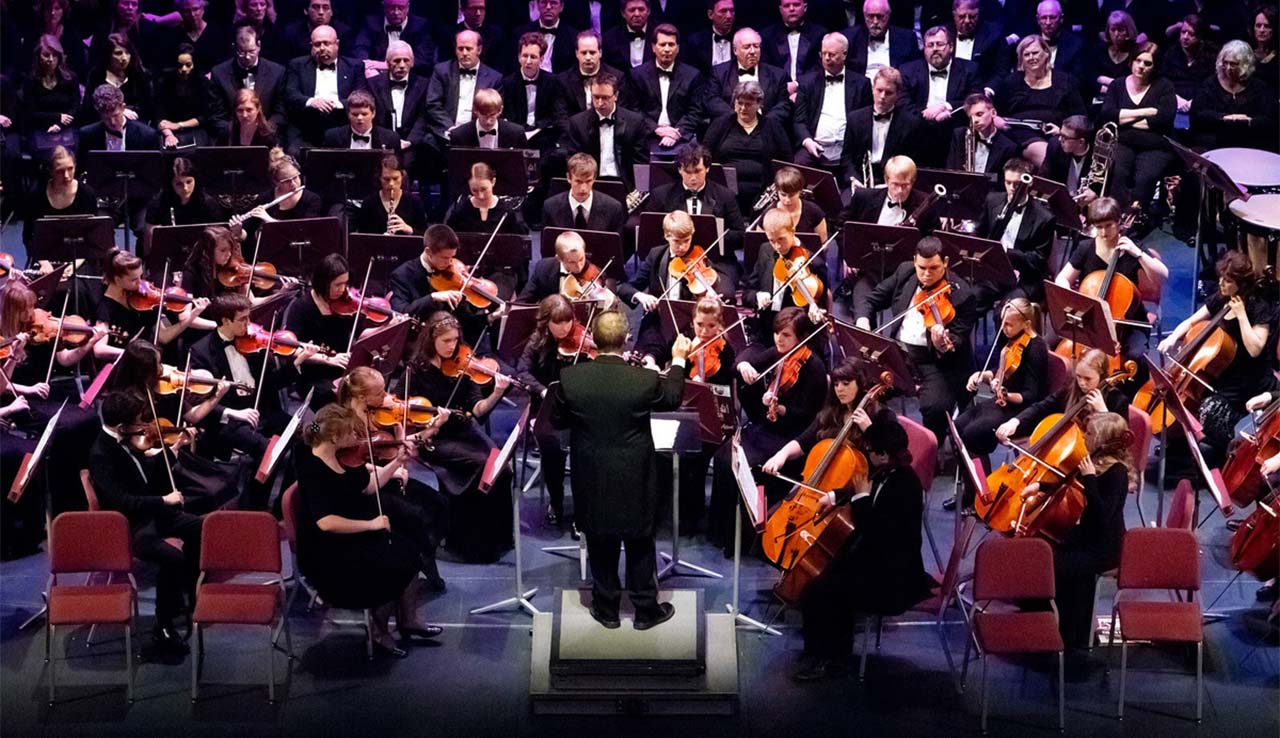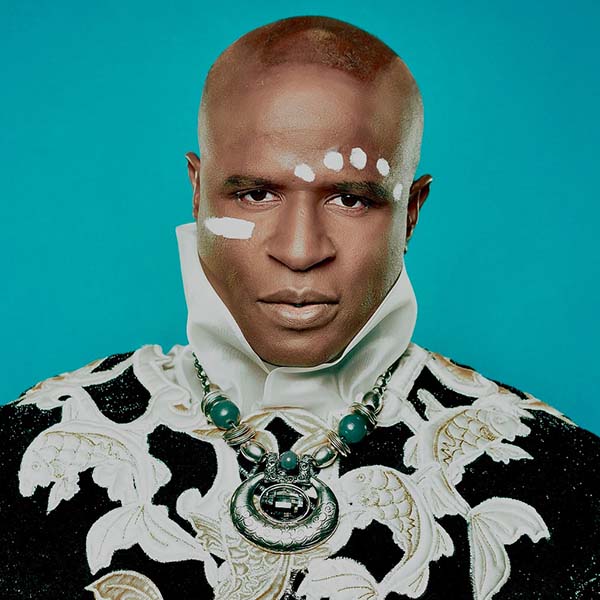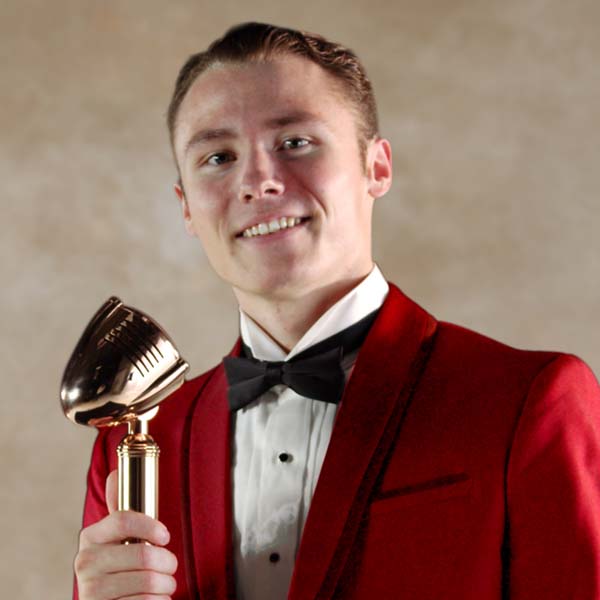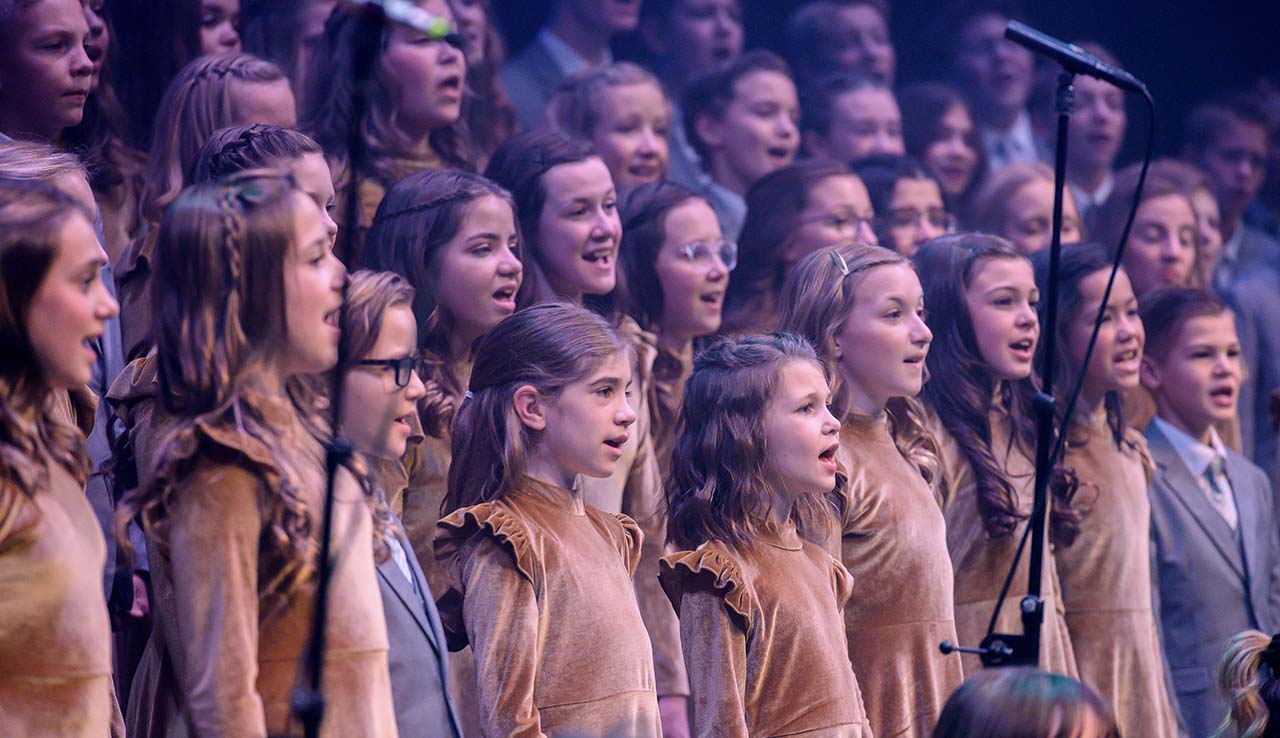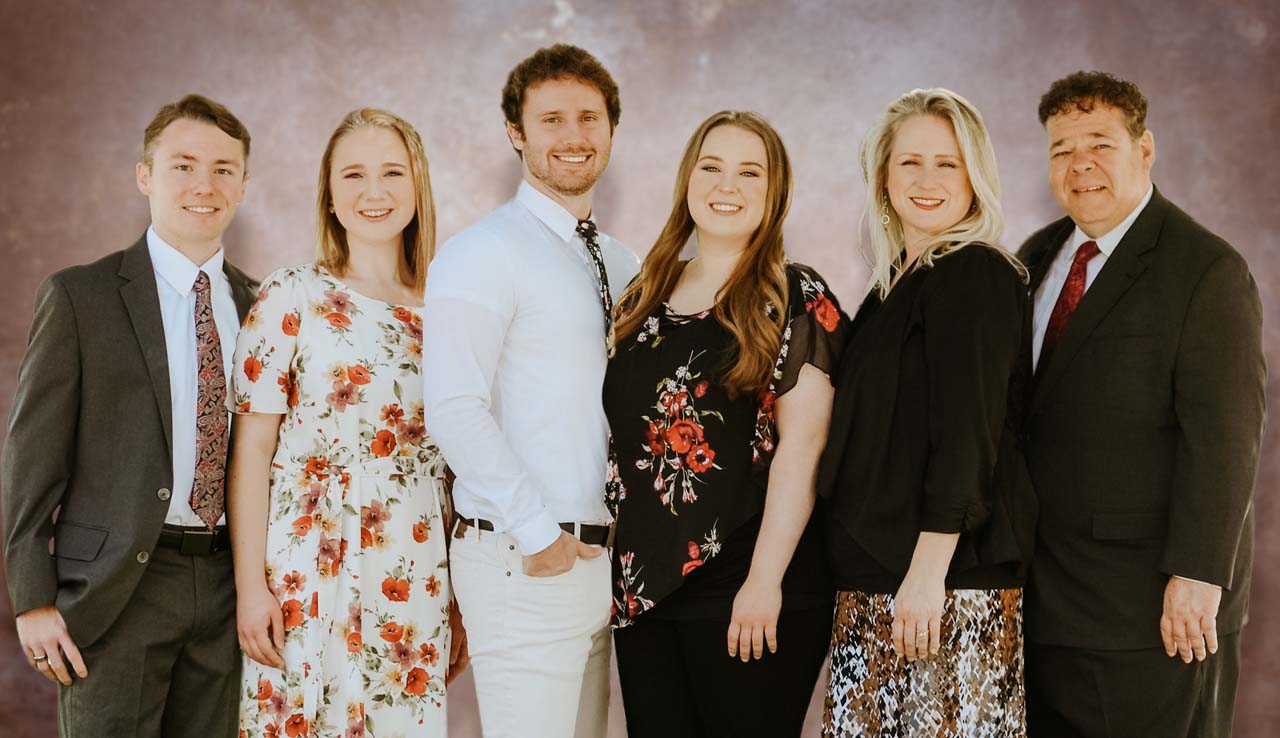 Steve and Lisa James Family
Honoring Resilient You Shield Award Recipients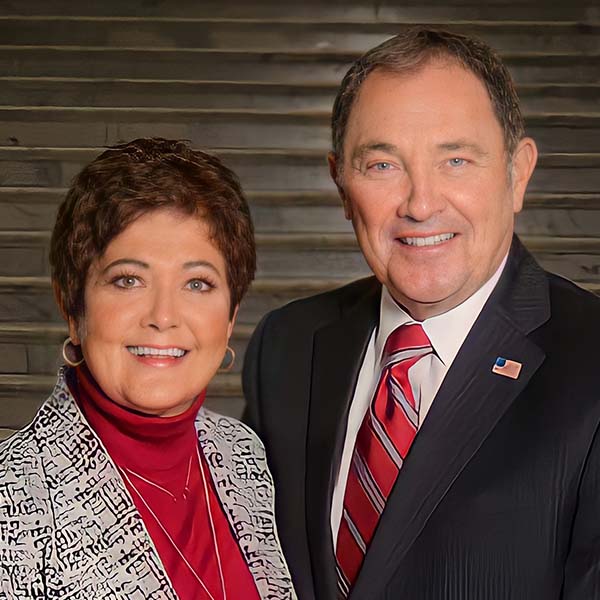 Former Governor Gary R. and First Lady Jeanette Herbert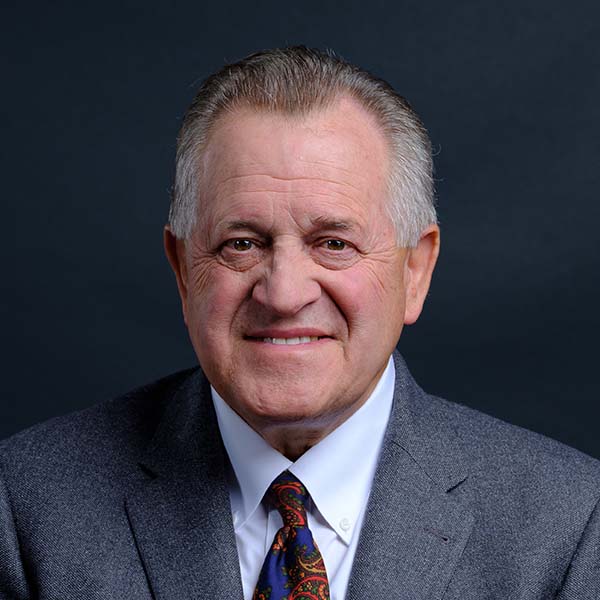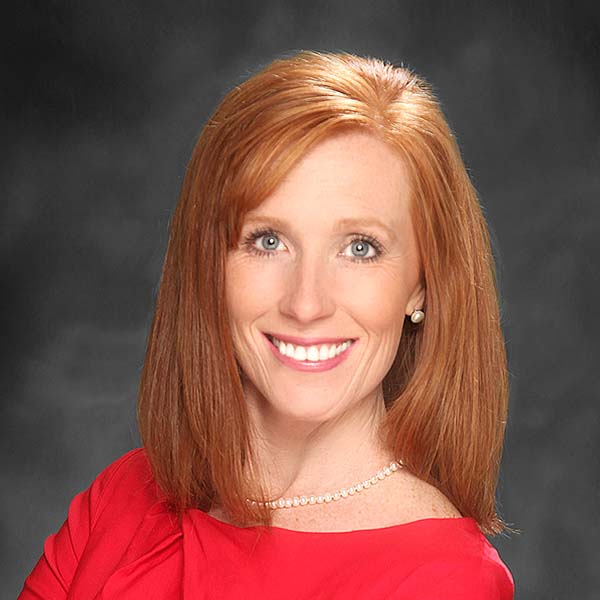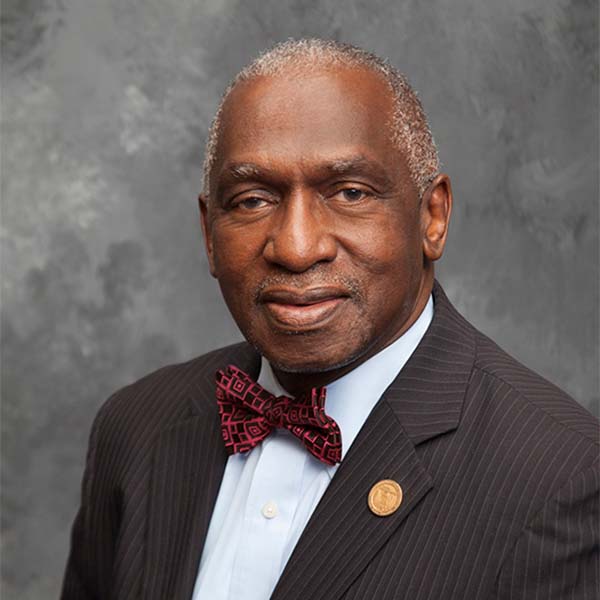 Hope for the Holidays is a spectacular musical television event that celebrates Resilience and promotes hope for a better and brighter tomorrow. This primetime holiday special will feature:
Heartwarming and festive music segments from famous Utah music artists!
Inspiring messages of hope from celebrity guests and influencers!
Tribute spots for 2021 Resilient Utah Shield Award recipients!
Utah's #1 News Station and CBS affiliate KUTV Channel 2 has joined forces with a deep-rooted state-wide program Resilient You to produce the annual holiday television event, Hope for the Holidays. This spectacular show features pre-filmed segments, festive music, celebrity guests and messages of hope.  In addition to uplifting messages given through music and word, our highly visible television special will feature the annual Resilient You Shield Awards that will be given to select individuals/organizations that have set outstanding examples of building resilience and spreading hope. 
"Hope for the Holidays" is secured for a coveted weekend prime-time evening spot during December. Our major network holiday special will reach a high volume of Utah homes with an impressive amount of viewers. After the live broadcast, "Hope for the Holidays" can be replayed online and shared with even more viewers through digital networks.
"Hope for the Holidays" is a treasured gift of comfort and joy for tens of thousands of viewers who need the promise of hope during this unique Christmas season.
Join us in spreading hope for this holiday season!