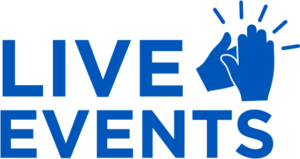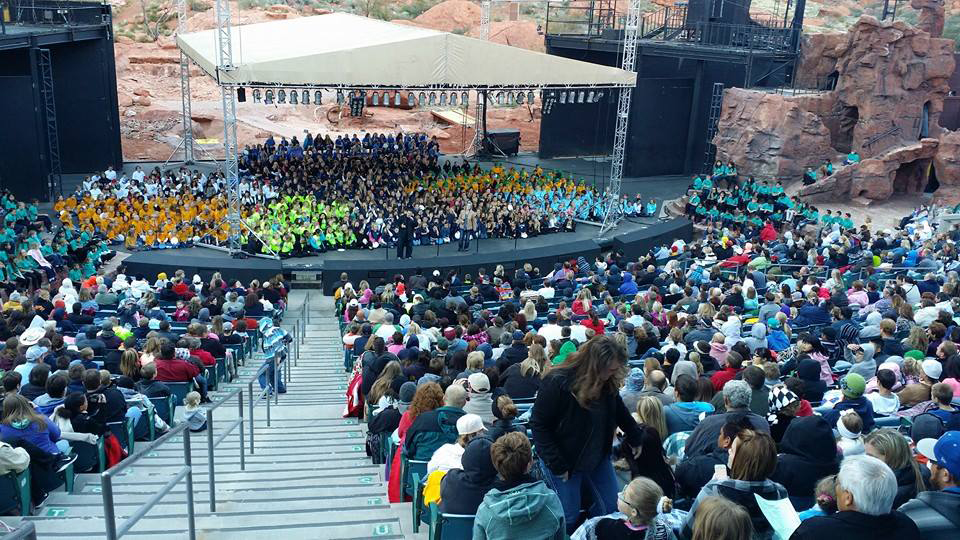 "I have not seen any other model that works better in bringing community leaders, school leaders, parents, students, and communities together."
Craig L. PoVey, former Prevention Administrator, Utah Division of Substance Abuse and Mental Health
The ResilientYOU Power of Music
The power of ResilientYOU comes from using expert approved, award-winning children's music and resilience building messages that enhance classroom instruction, encourage parent engagement and harness community support. What makes ResilientYOU unique is a nationally recognized original music series written by acclaimed songwriter/producer and founder of ResilientYOU, Steve James. This effective tool gives teachers and parents a key advantage in teaching research based, life-saving lessons to children in a fun and entertaining way. This popular music is used in conjunction with media and educational content for homes and classrooms, school assemblies, community concerts and public events. This results in children learning vital resilience building messages through a proven medium that increases retention.
Interactive Elementary Assemblies
Founder of ResilientYOU, Steve James and his wife Lisa are seasoned presenters who capture the attention and hearts of students and teachers with their popular assemblies. Through comedy, positive music and motivating stories, they entertain students while teaching the importance of making safe and healthy choices that build resilience and promote kindness and respect.
Community Concert Model
The Community Concert Model has been proven time after time as an effective way to gather parents, educators, community members and leaders to hear resilience building messages while students perform songs from the nationally recognized music curriculum "Something Good for Kids". This award winning music has been part of prevention curriculum in schools. Thanks to the generosity of ResilientYOU sponsors and partners, the music is available to elementary schools at no charge.
The Community Concert Model includes
Introductory assembly
Rehearsal assembly
Community concert
Gatherings and Trainings
The ResilientYOU team can provide resilience building gatherings and trainings for parents, educators or community leaders. Each event can be tailored to the needs of the respective community/organization and can easily tie into existing conference and convention formats.