Governor Gary R. Herbert has declared May 2020
as Resilient Utah Month.
A copy of the Governor's Declaration is included in this packet.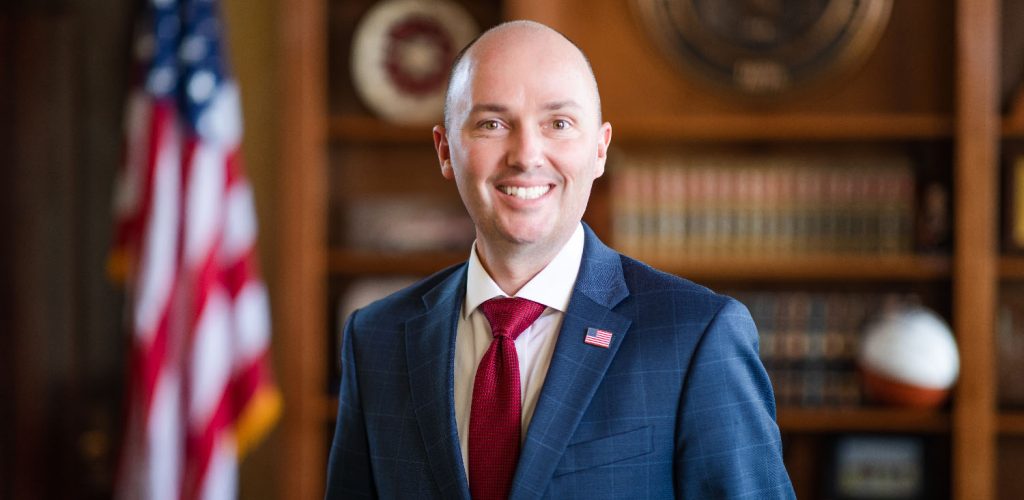 Please Recognize Resilient Utah Month
By Doing The Following 4 Things:

Forward the 2 parent messages you will be receiving within the next two weeks to all your parents. Projected dates are May 6th and May 19th.

May 6th release of a special Tribute Video dedicated to our education heroes.
Forward to parents, administrators, teachers and school workers.

Encourage your teachers to include the following in their communications to parents:
Mention the Governor-declared Utah Resilience Month.
Messaging from any resilience-building programs that you've focused on during the year.
Stress the importance of building resilience in children at home.
Additional Ideas for Resilient Utah Month
Remember that resilience may be the only thing that gets our students through these challenging times.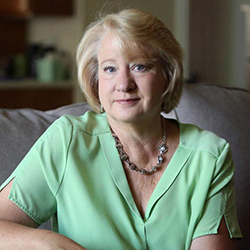 It is critical that we do all we can to help our students enhance their resilience during these challenging times. This is an opportunity to celebrate the resiliency skills that have been taught in our schools and to give parents guidance on things they can do to build resilience in their children."

Barbara Smith, Director Utah Family Partnership Network