Resilient Utah is proud to announce that David Osmond has been selected as the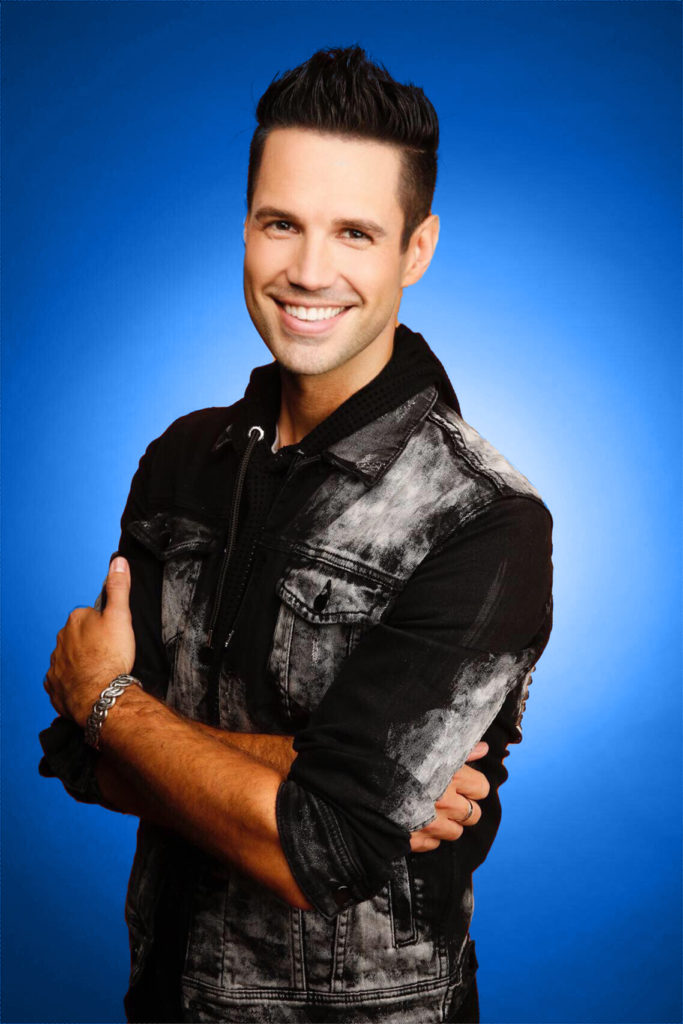 A popular speaker, entertainer, celebrity host and advocate for MS awareness and research, David Osmond has inspired thousands with his amazing talent and inspiring message of resiliency.
David Osmond has show business in his genealogy, as part of the world famous Osmond family.  Host of the 46 Annual Daytime Emmy Awards, David is a multi-talented entertainer, recording artist, actor, songwriter, producer and motivational speaker. His music career has featured tours to sold out arenas throughout the U.S., Europe, and Asia.  He has also had several songs in the top 40 on the U.K. charts. As a BROADWAY theatrical artist, David most notably starred in the lead role as JOSEPH in Andrew Lloyd Webber's, Amazing Technicolor Dreamcoat.
He recently launched an exciting new BIG BAND project called, The Osmond Chapman Orchestra (OCO), with the debut album released last Fall.  As the EMMY-nominated new host of the legendary TV program, WONDERAMA, David is excited to introduce and explore a world filled with wonder for a future generation of kids and their families.
David lives with the autoimmune disease, multiple sclerosis (MS), as does his father, Alan.  Miraculously, he has been able to overcome countless challenges, even leaving his wheel chair behind to share his talent and message with the world.  Living by the motto he learned from his father, "I may have MS, but MS does not have me",  he champions the causes of various MS charities.  He recently received the "Can Do Award" from the national foundation Can Do MS.
David finds strength through his music and dedicates his life to strengthening and inspiring others, helping them to overcome life's challenges.  His greatest joy and most important work is away from the stage and within the walls of his home, where he resides with his wife Valerie and their 3 children.