Resilient You builds resiliency in children through Schools, Homes and Communities by using music, media, and events to teach life skills and develop inner strength.
We fulfill our mission and vision by focusing each year on the following 4 areas:

Resilience Building Tool Kit
Releasing "Resilience Building Tool Kit" to elementary schools & homes

Facilitating Utah governor-declared Resilient Utah Month in May 

Hosting the "Hope for the Holidays" CBS television special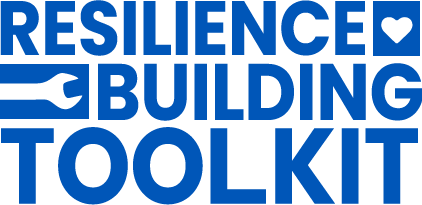 Featuring:
1. Something Good Inc. Episode 1 – A fast-paced musical children's show that teaches resilience to elementary classrooms and homes
2. Easy as 1-2-3: Instructions for Teachers and Parents
3. 10 Protecting Shields: Strategies to Build Resilience in Children
4. Link to Uplift Families Parent Resource Center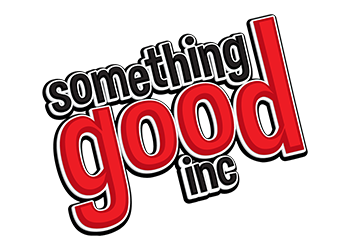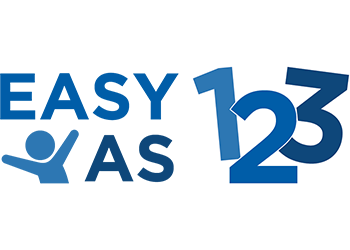 Instructions for
Teachers & Parents.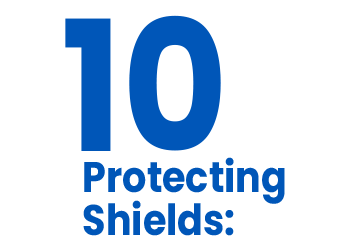 Strategies to Build
Resilience in Children
Online Parent
Resource Center

Resilient You has joined forces with Utah's #1 News Station and CBS affiliate KUTV Channel 2 to present the Governor Declared "Resilient Utah Month" in May that includes the following:
Governor Declaration
Education Awards
Message to Parents
Media Campaign with KUTV Channel 2
Utah Prevention Day with the Salt Lake Bees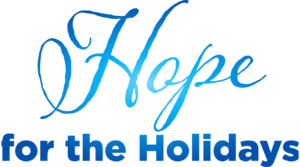 The CBS prime time TV special "Hope for the Holidays."
"I have not seen any other model that works better in bringing community leaders, school leaders, parents, students, and communities together."
Craig L. PoVey, Utah Division of Substance Abuse and Mental Health
Interactive Elementary Assemblies
Community Concert Model
Gatherings and Trainings